A RELIABLE FRONTRUNNER IN REAL ESTATE ENERGY EFFICIENCY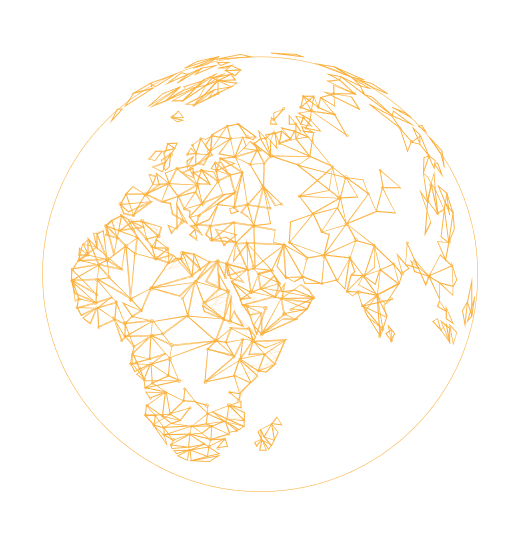 The best expertise in energy efficiency and financial 

calculus

 

at your 

service
We take energy efficiency to the next level with new tools and top expertise in construction and HVAC design. We achieve this with our established software expertise in combination with our framework for identifying innovative solutions. We value reliability and punctuality very highly and this is reflected in the results achieved by measures taken at countless customer sites. In addition to Finland, we have customers in Sweden, Germany, Malta, Estonia, the Maldives and Qatar. 
"We are always looking for the most appropriate solutions for every building. This also means that we use innovative alternatives if they work better and are more economically viable. We get to know each building individually and view it impartially with the interests of the customer in mind." 


The team at nollaE includes experts on energy, construction and HVAC technology, and financial calculus. We have designed energy efficiency solutions for hundreds of different sites, from industrial buildings to apartment buildings, shopping malls and educational institutions. We identify the most cost-effective energy solution that increases the value of your property and minimizes its CO2 emissions. 
We are committed to finding the most profitable energy solution for our customers for any building. What sets us apart from other operators in the industry is our innovative and proprietary, artificial intelligence-based software that evaluates and cross-evaluates the effects of typically 1,000 to up to 30,000 energy efficiency measures, depending on the building. 
We 

identify

 solutions that others are not even looking for yet.

 

We always provide measurable added value to our customers.

 

We 

focus on the benefit of our customer in 

every project

. 

 
We 

model

 each

 building 

with our 

proprietary

 software
Our software does not calculate a mere energy solution as a single part of a building, but looks at the property as a whole. 
We view energy efficiency holistically and as an integrated part of each building and not just as a heating system. 
Reengineering of energy flows based on nollaE:s recommendations have already saved significant amounts of energy and money at hundreds of sites.  
The 

results

 of energy efficiency 

are

 

measured in 

euro

s
Improving the energy efficiency of buildings is the most effective solution for reducing energy consumption. However, its successful implementation requires strong and specialized expertise combining expertise in both the energy field and financial calculus. See how we operate at nollaE. 
WE ARE AVAILABLE (ON WEEKDAYS)
8 am – 4 pm