What is nollaE?
We are a consulting company combining leading edge energy efficiency know-how with financial calculus. We know every building has only one combination of energy solutions when it comes to highest ROI.
Most often an optimized combination of energy solutions is more cost-efficient already in the investment-phase. We deliver the highest ROI when it comes to buildings.
Our customers are building owners from one family house owners to shopping center investors.
From our point of view successful energy efficiency is measured in euros. Investments costs, maintenance costs, LCC and energy bills.
Read about our services and contact us!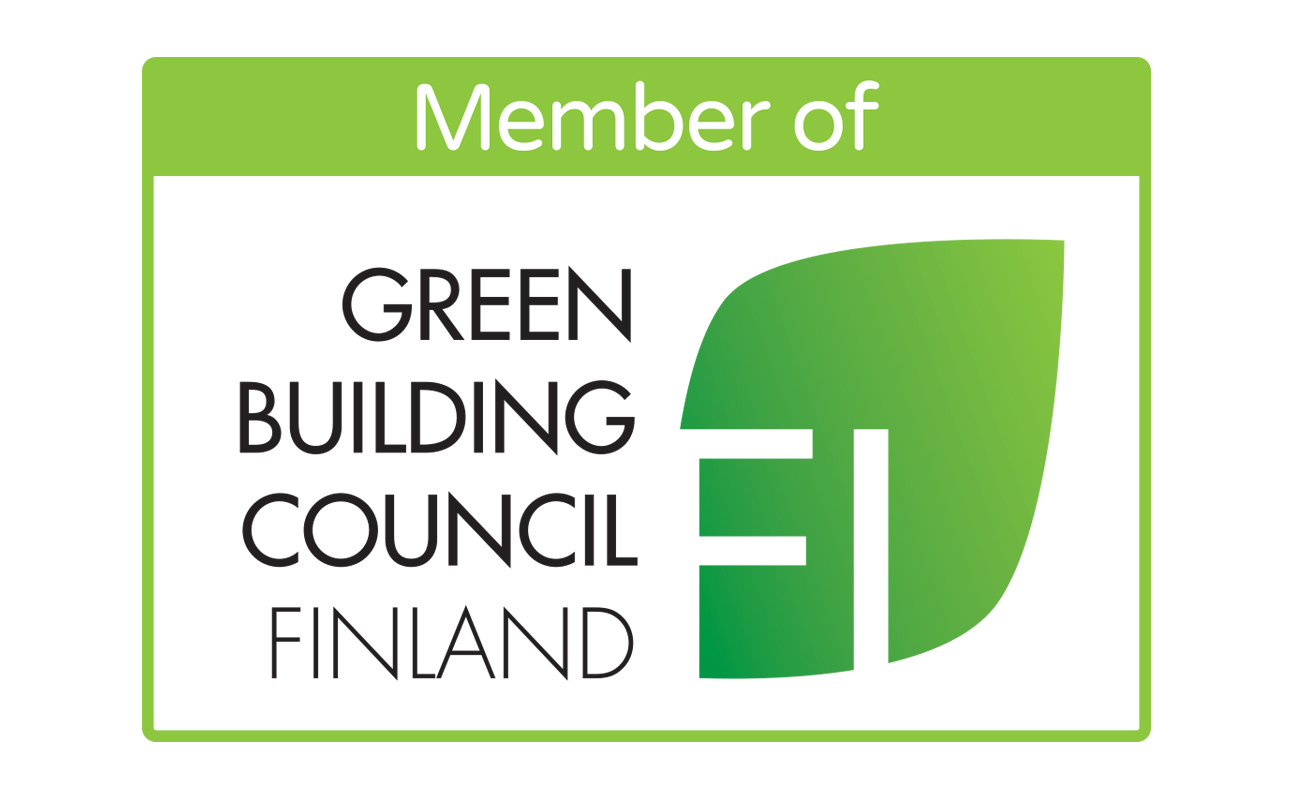 nollaE is a member of Green Building Council Finland. Together we are sharing awareness of sustainable development of the built environment.